The Publications series is issued through the  T. & T. Clark International of Continuum, with the first four volumes published in 2008. These were: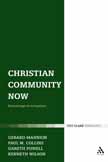 Christian Community Now: Ecclesiological Investigations ,
By Paul Collins, Gerard Mannion, Gareth Powell and Kenneth Wilson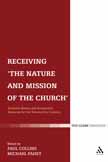 Receiving 'The Nature and Mission of the Church': Ecclesial Reality and Ecumenical Horizons for the 21st Century, eds. Paul Collins and Michael Fahey;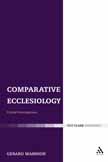 Comparative Ecclesiology: Critical Investigations, ed. Gerard Mannion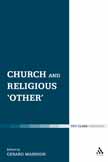 Church and Religious Other: Questions on Truth, Unity and Diversity,
ed. Gerard Mannion.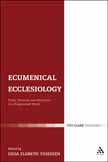 Being Faithful: Christian Commitment in Modern Society By Judith A. Merkle (01 Nov 2010)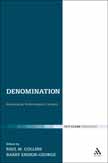 Denomination Edited by Paul M. Collins and Barry Ensign-George (July  2011)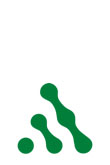 John Calvin's Ecclesiology Edited by Eddy van der Borght and Gerard Mannion (13 Apr 2011)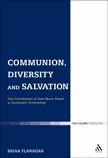 Communion, Diversity and Salvation By Brian Flanagan (August 2011)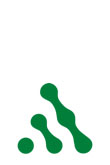 The Ecclesiology of Dumitru Staniloae, by Radu Bordeianu (August 2011)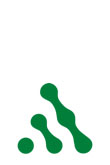 Church, Liberation and World Religions By Mario I. Aguilar (Dec 2012)